After a lot of planning and preparation, the newest (and most powerful) member of the Max Weiss team has arrived.


Our new DAVI Angle Roll MCP awaits, resting next to a pit in our shop floor that will be its new home. All that remains is assembly of a few last parts.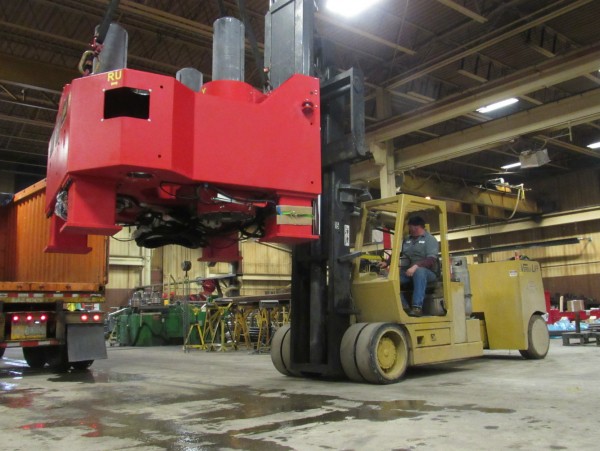 We're talking about a bit more than threading some bolts and tightening a few nuts, though. The DAVI unit is 45 tons. You can imagine how much its component parts weigh.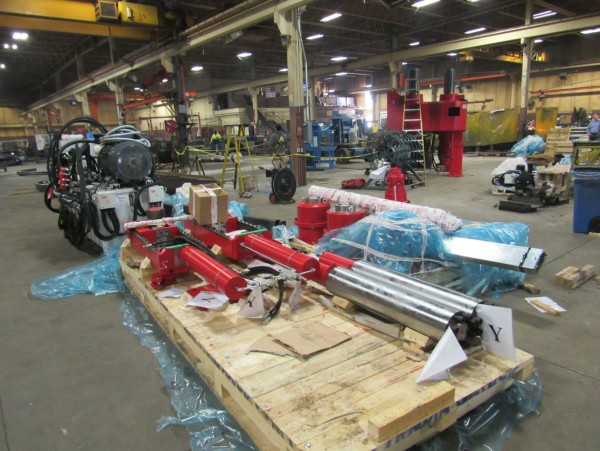 A single (very powerful) forklift took the DAVI unit off a delivery truck. Lowering it into the pit will be a delicate dance, performed again by some very powerful equipment.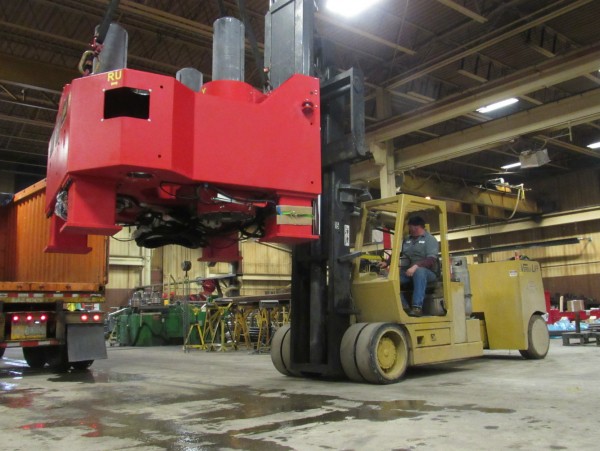 With its CNC technology and incredibly precise bending capabilities, we're thrilled about what the DAVI section bender will do for our customers. It won't be long now – and we can't wait to demonstrate to you.