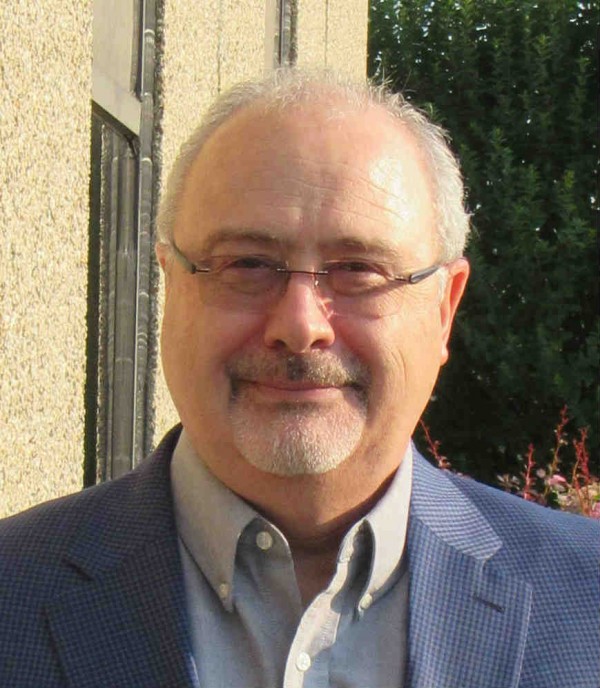 Things have been jumping here at Max Weiss Company. One of the most exciting developments is the naming of our new company President, Paul Schulz!
Paul joined Max Weiss Company in 2006. He served as Vice-President and Chief Financial Officer for many years. Just a few months ago, he added Chief Operating Officer to his responsibilities.
Paul knows his stuff. He's been in the metal bending, forming and fabricating business for three decades. You can't put a dollar value on that type of industry knowledge.
Most importantly (to us, at least), Paul has been instrumental in the continued growth and success of Max Weiss Company. He's a big disciple of employee engagement in the decision-making process; Paul credits much of his beliefs to learning from Joe Hauk, a member of the Max Weiss Company Board of Advisors, and former president of a manufacturing company himself.
Paul guided our purchase last year of the DAVI Angle Roll MCP, a mega metal bender that strengthened our capabilities and service offerings. He explained the strategic thinking behind the DAVI acquisition earlier this year in a Milwaukee BizTimes article. If you don't think he was excited, just look at the photo!
Paul has a three-point vision for his leadership of Max Weiss Company:
Continuing to create positive customer outcomes through our knowledgeable account managers
Improving speed to market by investing in the latest rolled/formed technology
Expanding services offered beyond our traditional markets
We're excited about the future. Obviously, no one can know what lies ahead. We're positive, though, that we've got the right person leading us there.