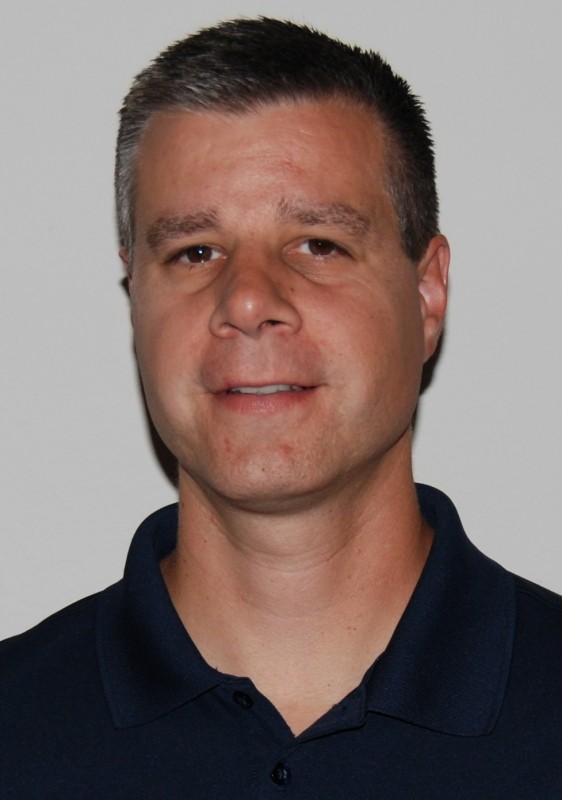 Great people make great companies. In that vein, we're thrilled to announce another promotion!
David Gregg, who has an incredible breadth of experience with metal forming companies, has been named Director of Operations at Max Weiss Company.
We're not exaggerating about Dave's career, which spans two decades in structural steel rolling and bending. His background includes production and personnel management, sales and purchasing, facility and equipment maintenance, and quality control supervision. To say he's qualified for his new role would be a serious understatement.
Dave began his career as a welder-fabricator, gaining extensive knowledge of curved structural steel and the materials and processes of the metal rolling/shaping business. This hands-on experience proved invaluable as his career progressed.
You might have interacted with Dave more than 10 years ago when he was an account manager at Max Weiss Company. He later worked as a buyer. He's been our plant manager since 2014.
As Director of Operations, Dave assumes a larger strategic role. He'll make decisions on long-term planning and capital expenditures. His interaction with everyone at Max Weiss Company will grow, as he coaches and mentors employees, and strives to enhance a positive culture that drives results.
Dave's broad, extensive background serves him well in another very critical area: customer service. Having worked in production, purchasing, and account management, he knows what customers care about. Every decision will be oriented to meeting their needs. 
We're fortunate to have tremendously talented, devoted people working hard throughout Max Weiss Company. Dave's promotion comes on the heels of Paul Schulz being named President.
If seven decades of setting the curve in excellence have proven anything, it's that having the right people in the right places leads to success. Dave's the right guy. We're sure glad that he's in our place.