Al Sanders knows Max Weiss Company well. Actually, this is an understatement. He knows our operation really, really well.


Perhaps no one in our company's history has held as many positions, nor gained the breadth of experience, as Al. From production, to management, to senior leadership, he's done it all since arriving in 1989.


Even 32 years ago, Al dreamt of someday leading the company. He hoped, and prayed, and worked hard.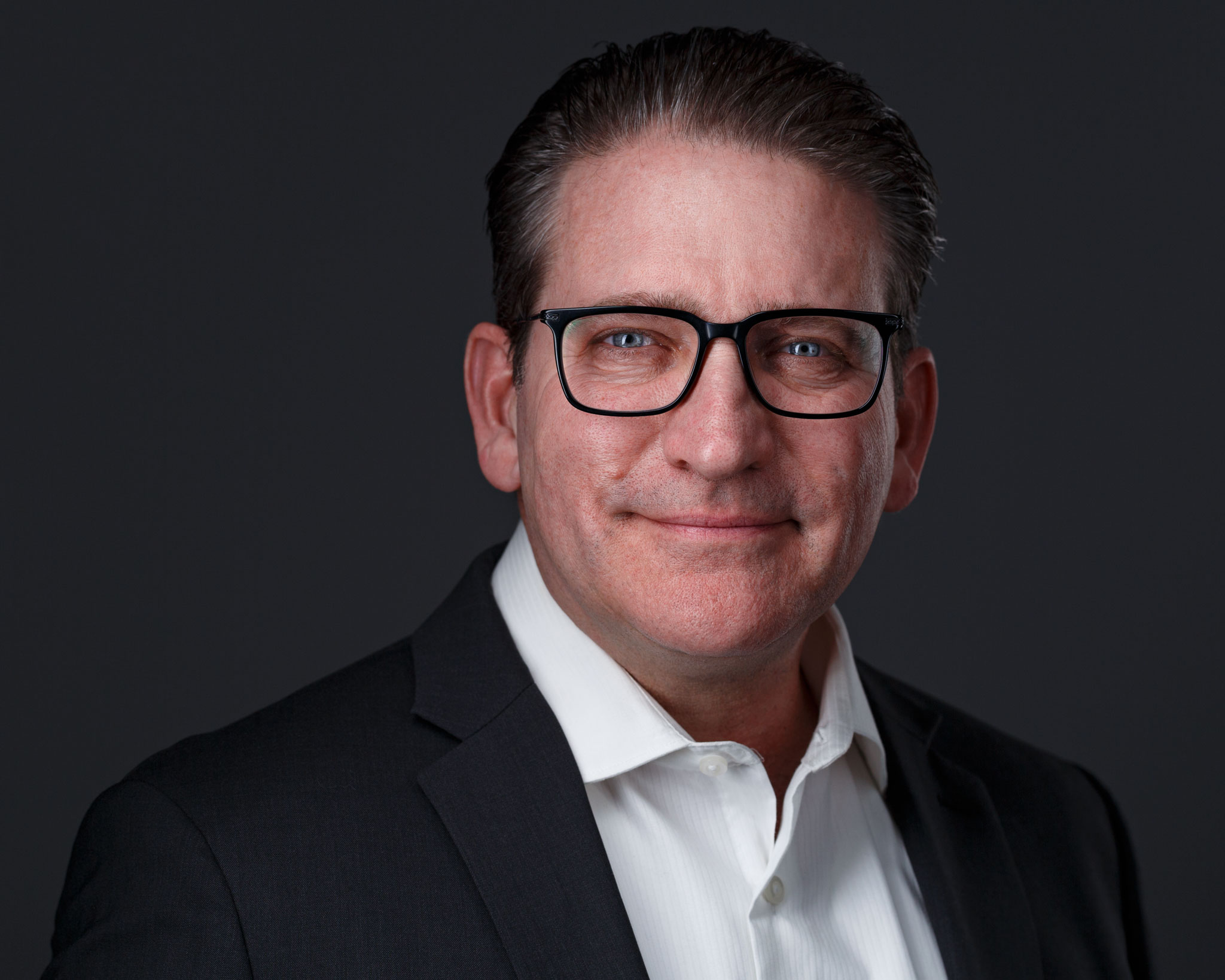 The day is now. Al is the new President of Max Weiss Company, succeeding Paul Schulz, who retired after serving at the helm since August 2017.


Dreams do come true. So how does Al feel about leading an operation which celebrated its 75th anniversary in 2021?

"It's an excellent opportunity ripe with challenges," he said. "I love the game of business."

His goal for the company? "Market domination."

And why not? Aiming low never led anyone to success!

No doubt, Al knows our business inside and out (another understatement, to be honest). He worked two decades on the shop floor, learning the nuances of metal rolling and forming and a knack for metal bending and metal fabrication.

Even as he climbed higher roles, Al never forgot those days. He knows what it's like to get one's hands dirty, and feel the cold steel just daring one to attain the ultra-precise bend a customer requires. Al is still a journeyman structural steel fabricator, a status earned in 1994 after years of in-shop toil and hundreds of hours of instruction.

"I have walked in the shoes of shop personnel," he said. "Experience and longevity are significant factors for long-term success."


While working in production, Al spearheaded Max Academy, a program focused on creating careers for employees – not just jobs. The 12-month program, taught in the classroom and shop floor, covers topics such as fabrication techniques, problem-solving, geometry for rolling structural shapes, safety, quality, blueprint reading, and understanding project financials.


Al didn't just lead the charge on Max Academy. He was its first instructor. It exemplifies his big-picture thinking and strategic mindset. Invest in those who you rely upon to meet exacting specifications and unforgiving requirements … and watch them do just that.


Al places a high premium on education and self-betterment. He holds a B.A. in business management from Concordia University Wisconsin. He graduated from Milwaukee Area Technical College early in his career, before embarking on the long journey to journeyman status.


"Al is a success story of someone who has worked hard, excelled in a variety of roles, and is exceptionally very well prepared to assume leadership of Max Weiss Company," said Dan Weiss, a member of the Max Weiss Company Advisory Board. "His abundant knowledge of the metal forming and fabricating business, coupled with his strong interpersonal relationships with customers and our internal team, make him a natural choice to lead the company forward."


So here he is, 32 years later, and realizing a long-sought goal. Al and his wife, Kelley, have been married 30 years. They have four adult children and three grandchildren. He'll tell you his proudest accomplishments lie here, separate yet connected to the career he's diligently built.


Al volunteers on the board of directors for St. Francis Villa, a Milwaukee assisted living facility. He's been involved for years with the American Welding Society and American Institute for Steel Construction. He's on a Mechatronics Advisory Board for MATC, one of his alma maters. He hones his leadership skills through Vistage and the Paranet Group.


One doesn't taste success by waiting for it to arrive. The pursuit is often long, arduous, and filled with unexpected turns. The fresh-faced roller-bender who joined Max Weiss Company in 1989 didn't know this. Yet the vision and determination Al had, even back then, is why we're so optimistic about where we'll go with him charting the path.