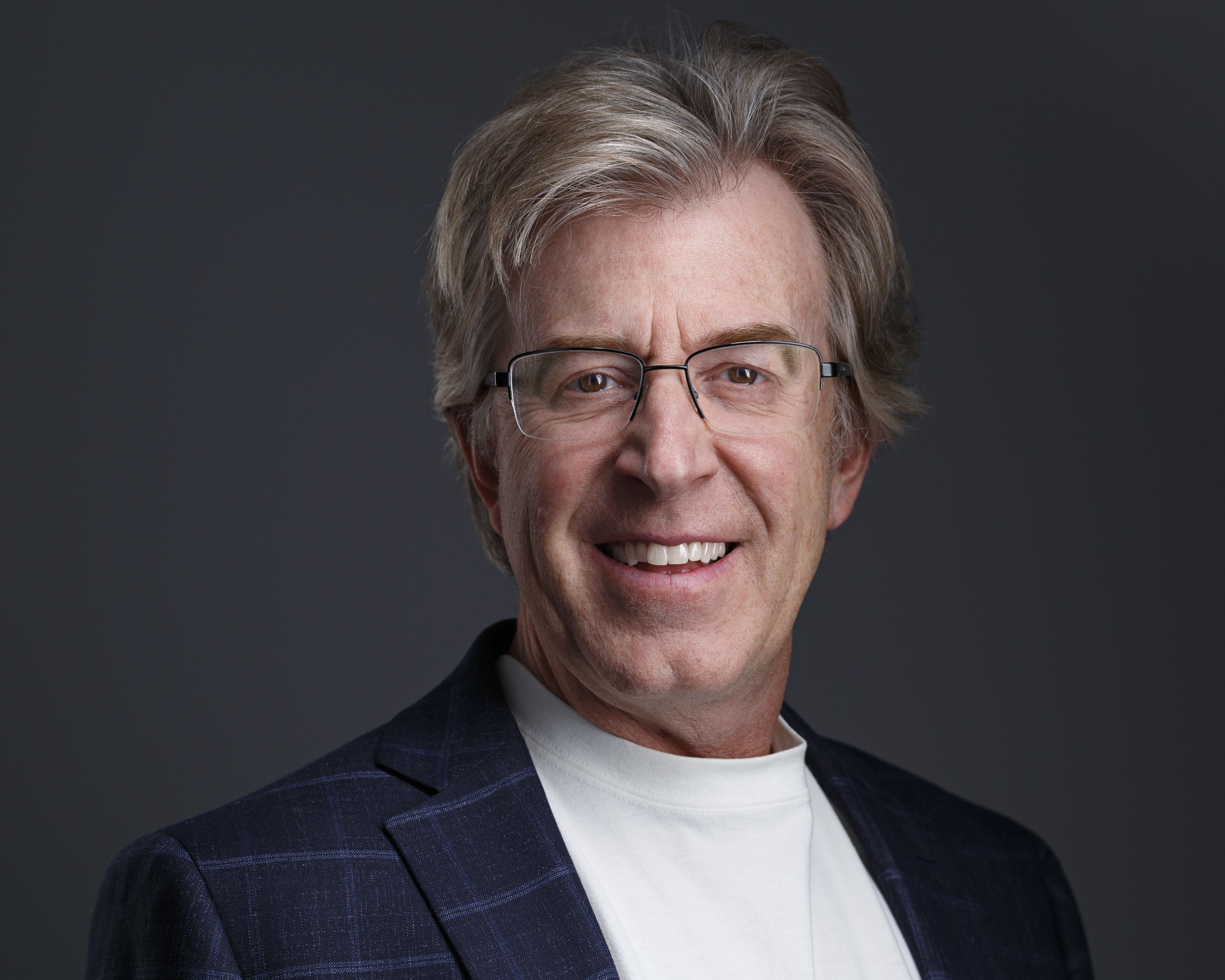 Drive a few blocks through any industrial area or business district. You'll likely see a half-dozen (or more) "Help Wanted" signs.


They're literally signs of the times. Our economy shed millions of jobs during the COVID-19 pandemic. The jobs came back … but not nearly enough workers to fill them.

Heavy industry, especially in skilled trades such as metal bending and metal fabrication, has faced labor issues for years. Employees can earn a comfortable, steady living in a field such as metal rolling and forming. The challenge is finding workers desiring to learn trade-specific skills, and ready to use them.

How has Max Weiss Company fared amid this labor force upheaval?

If it's any indication, the company added a second shift a few months ago, noted Mike Bollero, our Senior Relationship Manager. He spoke at our March 31 event, "Command Your Supply: Controlling Your Organization's Destiny," which addressed workforce and supply chain issues facing nearly every market segment.

Like most employers, Max Weiss Company is always seeking fresh talent, Mike explained. Yet it operates on a parallel premise: Retaining good employees is equal (and usually better) to making new hires.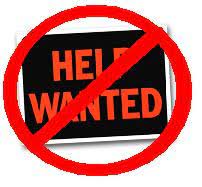 How? Pay a competitive wage, of course. As important, though, is creating a positive, enriching culture – one where no faceless drones exist, nor untouchable gurus in ivory towers. Everyone has value. Everyone has something to offer. No one is above scrutiny or reproach.

This isn't an overnight solution. Developing culture is a long-term project. A big part, Mike said, is identifying and nurturing leaders, who further the culture as they move into roles of greater responsibility.

Meanwhile, existing leaders can't be above the fray. Department heads at Max Weiss Company regularly head into the shop to fill in for absent on-floor supervisors, he explained. Our company President, Al Sanders, worked two decades in production before stepping into the front office. Don't think he can still operate the different bending and rolling machines? Just try him.

Al epitomizes the benefits of cross-training, Mike said. He learned every inch of the production floor, and could step into any role there. Cross-training workers is critical to maintaining operations. The worst words to hear are "No one else knows how to do that."

Everyone wants to be a contributing member of a winning team, Mike continued. Smart managers call out employees for their successes. They offer opportunities for them to explain how they overcame challenges, so others can learn.

This type of communication is the basis of positive culture, he noted. Managers should continuously be asking workers for their input. Regular meetings - even daily – are invaluable for sharing knowledge and highlighting successes. Every employee, no matter their role, should be spotlighted occasionally.

Is it rocket science? No. It does tap into behavioral science, though. Employees want to know their work, and thoughts, are valued. This is human nature. Treat people with respect, take an active interest in their lives and opinions … and watch loyalty and employee retention grow.


Don't be surprised, either, when those same employees tell others about their workplace. Just like any other business, relationships are the best recruiting tool. Build a culture where people want to work … and maybe you can put away the "Help Wanted" signs.