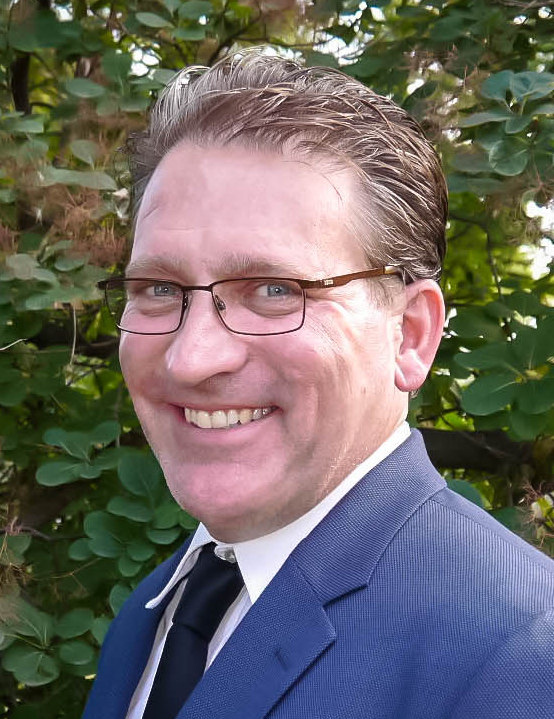 Things just keep changing at Max Weiss Company … all positive!
Al Sanders, who might know as much about metal bending, rolling and fabricating as any person on the planet, has been named Vice-President of Sales.
Think we're kidding? Al has been a journeyman structural steel fabricator since 1994. He completed a four-year, 8,000-hour state apprenticeship, with more than 575 hours of additional instruction. He worked 15 years in production in the Max Weiss Company shop.
In short, there are few angles, radii, metals or bending specs that Al hasn't seen. Having started at Max Weiss Company in 1989, he knows every inch of the shop floor. He still rolls up his sleeves and bends metal at times of peak demand.
Chances are you've talked with Al. He's been Sales and Estimating Manager since 2013. Customers enjoy working with him because, frankly, he knows his stuff. You can't buy his type of experience off a shelf.
We value Al because (besides being a nice guy) he never stops thinking about how things can be done better. He founded "Max Academy," a training program for our machine operators. He's coached and mentored many co-workers.
Paul Schulz, our company President, can relate. "Many a time, when we've traveled together, I've seen Al pull out a business book from his backpack to read on a subject matter he felt he needed to improve upon," he said.
Al has earned a bunch of promotions: department lead, quality manager, plant engineer, operations manager … you get the point. He's a sharp, dedicated guy. As we've mentioned previously, great people make great companies. Al is Exhibit A.
Now, he's leading our sales and marketing operations. It's the perfect environment for him. The marketplace for curved structural steel and steel bar rolling is highly competitive. Al loves the challenge of keeping Max Weiss Company atop the industry leaders.
When demand arises, though, he'll still turn off the computer, put on safety glasses, and head out to the shop. Meeting customers' needs, for on-spec and on-time delivery, can mean "all-hands-on-deck." Al is always willing to help. It's another great quality of his we're sure will never change.